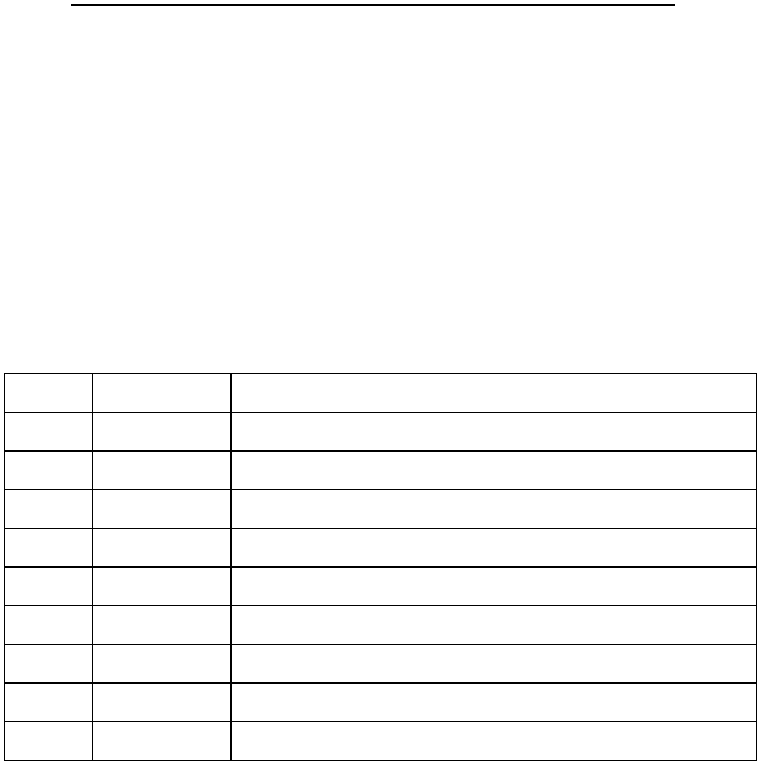 An Overview Of The Univers Database
he greater portion of the UNIVERS CAMA program consists of a large
volume of data pertaining to the various dwellings, related structures and
vacant parcels of land which comprise the typical installation. Naturally, the
database user must break down this data into some sort of manageable units for
the sake of organization and ease of retrieval.
UNIVERS does this by assigning the various pieces of data to a number of
different

CARD TYPES

,

which keeps the same types of data stored together on
the same types of cards. For example, any pertinent information about land size
or condition is stored on the

LAND CARD

. Similarly, any information about
materials used in construction or the current condition of any dwellings in your
area is stored on the

RESIDENTIAL BUILDINGS CARD

.
There are nine different card types in a typical UNIVERS installation, although
the program can support many more, if necessary. The nine most commonly
created card types are as follows:
Ownership Info, Property Location, Type, Class, and Current Values.
Square Foot, Acre or Lot Size, any factors that would influence land value
Type, Style, Capacity, Condition & Features ( # of bedrooms, baths, etc.)
Quantity, Size, Condition of Attached / Detached Garages, Sheds, Barns, etc.
Structure Type, Size, Capacity, Intrinsic Features, Current Use, Condition
Attached / Detached Garages, Sheds, Auxilliary Structures
Any available Sales Data, Permit Records
Used To Store Miscellaneous Information & Comments
Various Factors Used for Income Valuation